Mio Airport Lounge
There is Wi-Fi, a big-screen TV, sound system and kitchenette available. Catering available upon request.
Our MIO Airport Lounge is perfect if you want to socialise and relax for a bit before your departure or after your arrival. We offer a relaxing setting with lovely armchairs where you can enjoy a glass of champagne or a bite to eat in peace and quiet before your holiday or business trip. It's perfect if you want to add a bit of luxury to your trip. The lounge is intended for groups up to 8 people.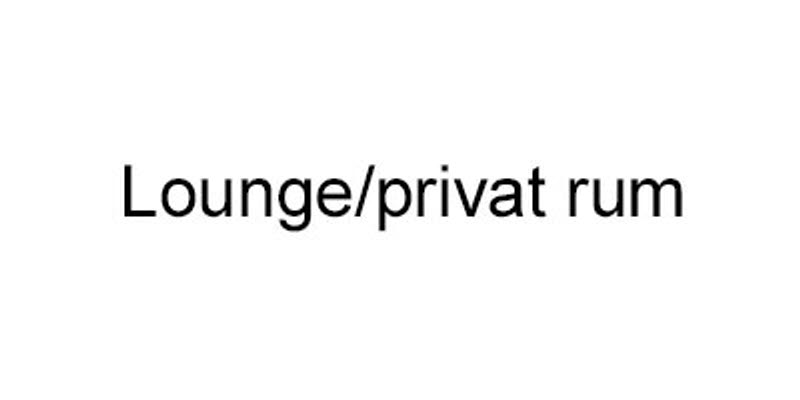 1
Mio Airport Lounge
Before security
Opening hours:
When the airport is open.