Lost property
Articles left behind in the terminal or in an aircraft are looked after.
Category: Left luggage
Things left on board SAS flights are occasionally kept at Bagport property storage at Stockholm Arlanda Airport.
If you have lost something, please contact the Swedavia information desk at the airport or e-mail your question to us.
Åre Östersund Airport
Telephone: +46 (0)10 109 56 31
E-mail: info@ostersundairport.se
Arlanda Bagport
Telephone: +46 (0)8 797 60 80 (telephone hours: weekdays 12:00–16:00)
E-mail: hittegods@bagport.se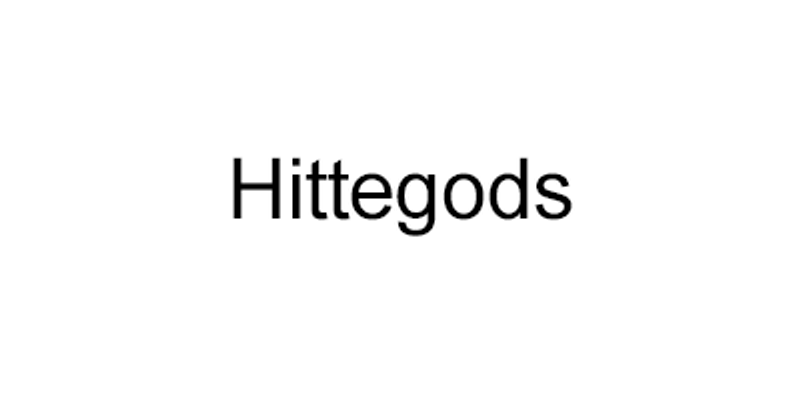 1
Lost property
Before security