New direct route from Copenhagen to Åre Östersund Airport with easyJet
2017-07-11, kl. 14:05
easyJet continues to invest in the Swedish region of Jämtland Härjedalen and this Winter is adding a non-stop service between Copenhagen Kastrup and Åre Östersund Airport. The direct service from London introduced last year was a success, and people are already booking flights to Åre Östersund from Great Britain for this Winter. Now it will also be easier for Danish visitors to enjoy the region's winter experiences as well.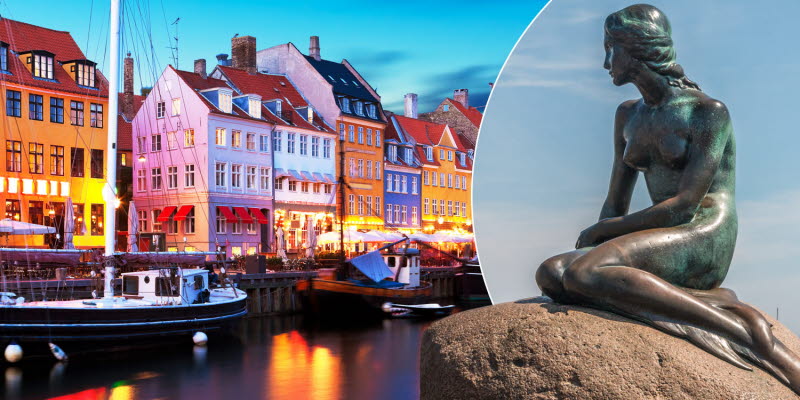 easyJet's focus on ski destinations within transfer distance explains the establishment of the direct route from London Gatwick and the new service from Copenhagen Kastrup to Åre Östersund Airport.
"For our industry, it is crucial that our visitors can get here conveniently. So it is really great that our successful collaboration with easyJet is progressing further. We see great potential in the Danish market, as we succeeded in showing easyJet, which is now expanding its service with the addition of Copenhagen. The Danes are not just frequent visitors to Sweden, they are genuinely interested in winter activities and especially skiing," says Karin Gydemo Grahnlöf, project manager at the Jämtland Härjedalen Tourism Economic Association.
The Copenhagen-Åre Östersund route will be operated by an Airbus A319 one day a week (Saturdays) from December 2017 to April 2018. Service will be launched on December 16, and tickets will go on sale today, July 11th, at easyJet.com
"The expanded service with easyJet is confirmation of the wonderful ability to collaborate that we have in the region when opportunities arise. Getting two new routes with this level of importance within one year is an enormous success. At the airport we look forward to welcome aircraft from both Great Britain and Denmark this winter," says Susanne Norman, Airport Director at Åre Östersund Airport.