Book the VIP lounge when you want to surprise someone you are picking up at the airport, gather friends and family or arrange a business meeting.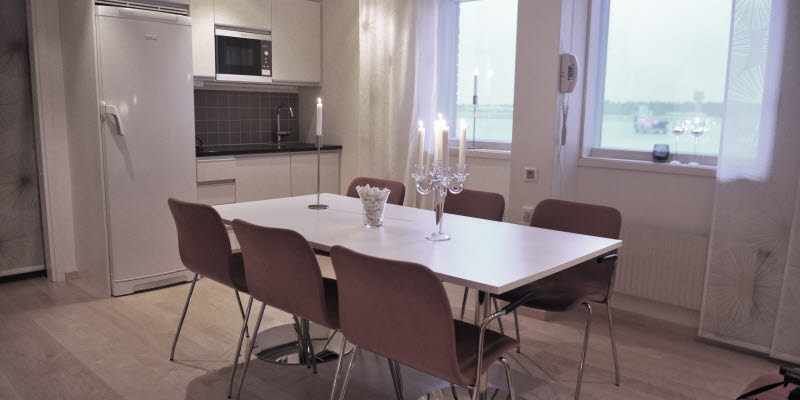 Experience a discreet, exclusive, yet relaxed environment. You can also order food and drinks. The VIP service is availble to both travellers and non-travellers.
The room fits 6-8 people at a sit-down meal, or a maximum of 12 people for refreshments.
Contact
Telephone: +46 (0)10 109 49 50
E-mail: luleaairport@swedavia.se