Contact us to receive help and for answers to the majority of questions concerning the airport and your trip.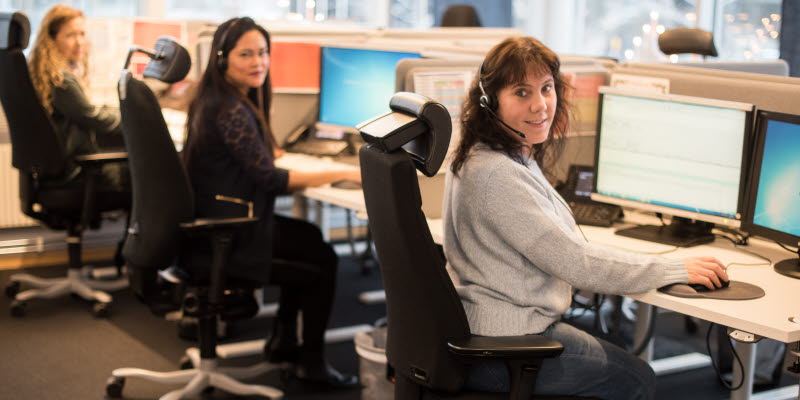 Contact
Opening hours: daily 06.00-22.00
Telephone: +46 (0)10 109 48 00
Fax: +46 (0)10 109 49 06
E-mail: info@luleaairport.se
Send a message to our digital airport assistant via Messenger and get replays immediately around the clock.
Contact, luggage issues:
(+46) (0)70 843 49 39
Address
Luleå Airport
Flygstationsvägen 4
972 54 Luleå
Customer feedback
Opening hours
The airport opens 2 hours before charter departures and 1h30 before scheduled departures.
The airport closes 15 minutes after last arrival.
GPS coordinates
App for Luleå Airport
Download Swedavia's app for Luleå Airport – it is free of charge and contains many useful functions for travellers.