Free wifi
You can surf at no charge for three hours on the airport's wifi network or use up to 100 MB of data.
The following must be done to connect:
Enable wifi on your smartphone or laptop.
Select and connect to the network "Airport-Guest".
Open your web browser and enter an address of your choice.
Follow the instructions on the screen.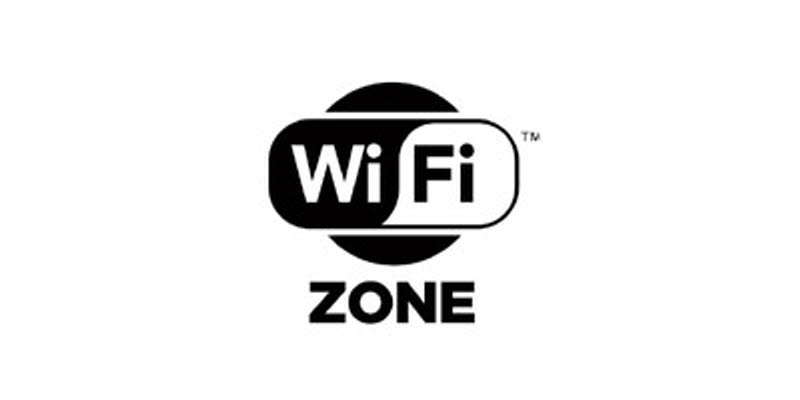 1
Free wifi
After security