Fly non-stop to London with SAS
2020-03-04, kl. 12:50
Scandinavian Airlines (SAS) will launch a new direct route between Luleå and London during the winter season 2020/2021 – one that will be appreciated by the tourism industry and by business and leisure travellers.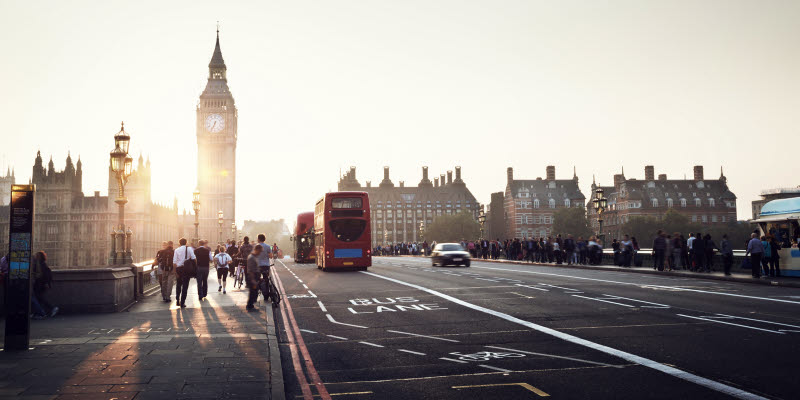 On December 18, 2020, SAS will launch new scheduled non-stop service between Luleå Airport and London Stansted, with departures on Fridays and Mondays through March 15, 2021.
"It is extremely gratifying that we can now finally announce this new route, which we have long worked together for with great focus. Having SAS choose to add a route from Luleå Airport to London is really feather in our cap. It is not just a credit to the airport but also makes our region an attractive destination," says Ann-Christin Viklund, airport director at Luleå Airport.