Automated entry gates inaugurated at Luleå Airport
2018-07-13, kl. 13:20
We are building new gates with automated security gates, part of the airport of the future.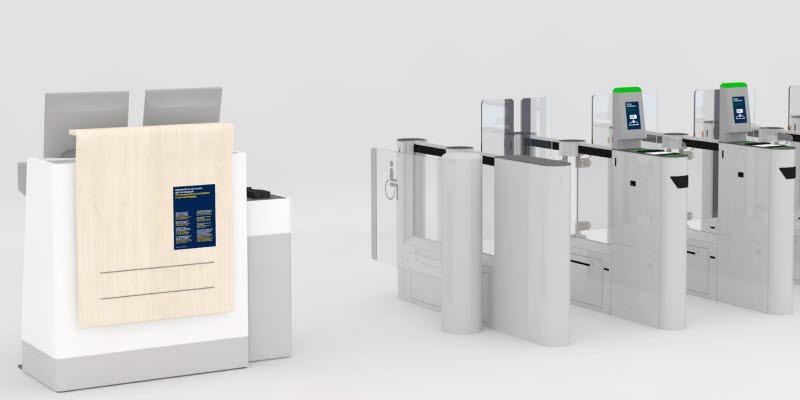 The new entry gates are based on passenger wishes to have a faster, easier and smoother journey and at the same time enhance the overall experience. Automation solutions also help reduce queues and optimise terminal space.
"Automation solutions are something that our airlines and we want to introduce to simplify travel for passengers. The new services we are rolling out are in line with what our airlines and passengers want," says Erik Nordenskiöld, operative manager at Luleå Airport.