Duty Free Store
In the Duty Free Store, you shop selected items at prices that are 20% lower in comparison with regularly priced items in the city centre.
Category:
Duty free
Perfume & cosmetics
Gifts & souvenirs
You also find a limited assortment of accessories such as jewelry and hand bags, toys and children's clothing, chocolate and other sweets as well as . 
If you're travelling outside the EU, you can also purchase wine, spirits and tobacco at duty-free prices. Remember that you can shop when you return from your trip as well. 
Contact: CustomerServiceSweden@se.dufry.com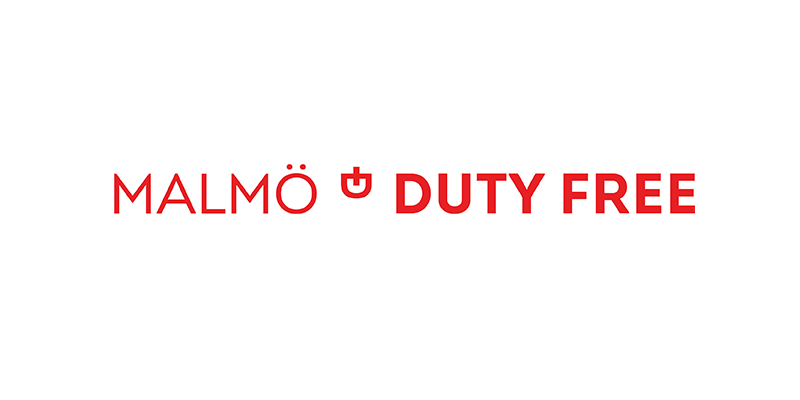 1
Duty Free Store
After security
Opening hours:
Open for departing flights.
Phone:
+46 (0)721-58 06 67