Malmö Duty Free
Malmö Duty Free store offers a wide assortment of fragrances, skin care products, cosmetics, sweets, alcohol and tobacco.
Category:
Duty free
Perfume & cosmetics
Gifts & souvenirs
It also sells stylish watches and trendy sunglasses at attractive prices. The knowledgeable staff are happy to help you find the lates products, offers and trademarks that suit you and your taste. 
If you wish to save time at the airport you can pre-book your taxfree items by using Reserve & Collect and collect them at the airport before departure.
Reserve & Collect at Malmö Airport.
Contact: CustomerServiceSweden@se.dufry.com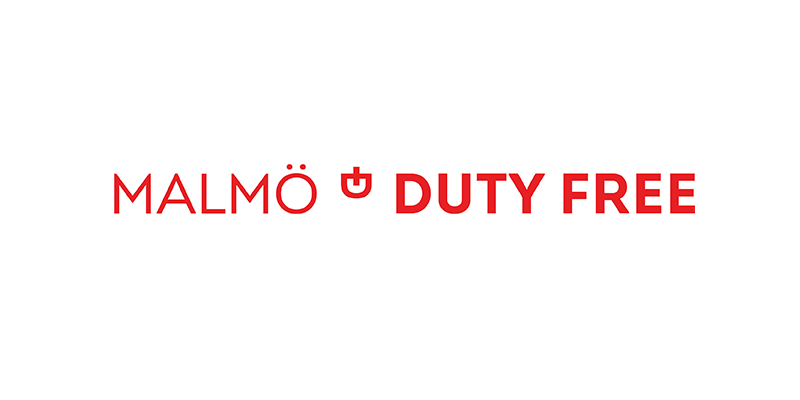 1
Malmö Duty Free
After security
Opening hours:
Open for departing flights.
Phone:
+46 (0)721-58 06 67