UPS
Package shipping that fits your life. UPS solutions for individual shippers provide tools and technology that let you ship from home or a nearby UPS location, then track and manage the package as it's in transit.
Category: Express deliveries
You may not ship frequently, but when you do, you want an efficient experience from sending to delivery. You can conveniently schedule deliveries or collections, intercept a package that's in transit if your plans change, and even get tips for packing and shipping.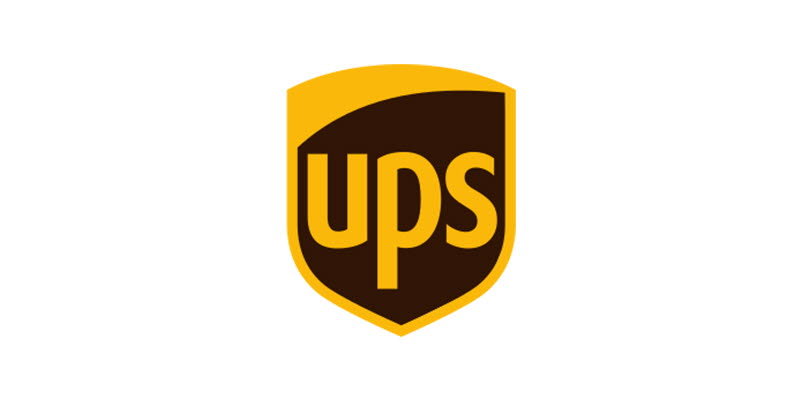 1
UPS
Before security
Opening hours:
Monday–Friday 08:00–21:00
Saturday–Sunday closed
Phone:
+46 (0)77 662 20 77