Ryanair to return to Malmö Airport
2017-02-15, kl. 10:02
In October 2017, Ryanair will start flying to Krakow. As a result, the airline will be operating again at Malmö Airport. Travellers will be able to choose from three departures a week to Poland's second largest city, which is one of the most beautiful in Europe.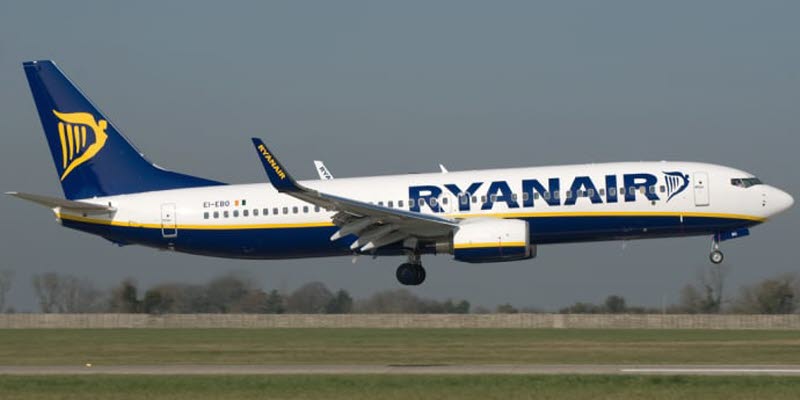 Ryanair is making a major investment in Krakow and will open 14 new routes from this Polish city to different locations in Europe. One of them is Malmö Airport, to which Ryanair will fly three times a week.

"We are really pleased to welcome Ryanair back to Scania and Malmö Airport. The new route is confirmation that the robust growth in passenger volume here will continue after the record year we set in 2016. This is an airport with fast, efficient flows, and we can offer international passengers a smooth journey, which is appreciated and saves passengers time," says Peter Weinhandl, airport director at Malmö Airport.

Krakow is considered one of the most beautiful cities in the world as well as the cultural capital of Poland. Krakow offers many historical attractions, about a hundred churches and wonderful art collections along with an exciting range of food options and affordable shopping. Read more about the city here.

Tickets for the new service between Krakow and Malmö Airport will go on sale in the next couple of weeks at ryanair.com.