New direct route with Eurowings to Pristina this summer
2021-06-03, kl. 14:26
The German low cost carrier Eurowings sees opportunities in the Swedish market and is expanding its range of destinations on offer from the Öresund region and Malmö with a new connection to the capital of Kosovo and the country's biggest city, Pristina.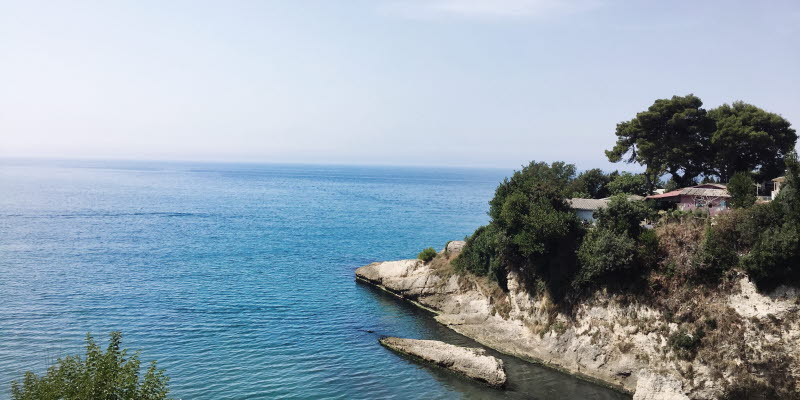 Kosovo, with its central location in the Balkans, is considered to be a fantastic place for curious travellers to take a holiday and a leading destination for backpackers. A beautiful mountain landscape and historic cities with captivating architecture define the country, which has an important coffee culture and has developed its own niche as a coffee producer.
Beginning June 28 and through mid-September, Eurowings will serve the Malmö Airport (MMX) – Priština International Airport (PRN) route twice weekly, on Mondays and Thursdays.
Tickets are now on sale. For further information about the airline, click here.
Click for further information about current traffic from Malmö Airport.
Swedavia complies with the authorities' advice and recommendations on Covid-19. In addition, we comply with international aviation industry regulations. For information about the measures Swedavia has introduced for safe travel click here.