Non-stop flight to Iasi in Romania
2018-07-05, kl. 10:44
On Saturday July 7, the new non-stop flight with Wizz Air to Iasi in Romania takes off.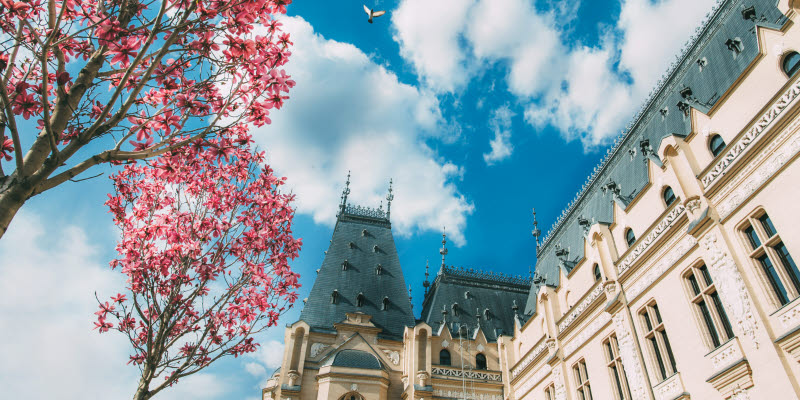 Malmö Airport is the first airport in Scandinavia to offer non-stop service to Iasi, Romania. The city of Iasi has a population of about 300,000 and is located in northeast Romania in the historic Moldavian region. In Iasi, people can visit places such as the Gheorghe Asachi Library at the Technical University, which has been named the most beautiful library in the world, and go shopping at the Palas Mall.
The new route will be Wizz Air's fourteenth from Malmö Airport and the third to Romania.
Flying time between Malmö and Iasi is estimated at about 2 hours and 35 minutes. Departures will be three times a week.