New summer route to Majorca from Malmö Airport
2019-02-20, kl. 13:56
The carrier Braathens Regional Airways (BRA) is launching a brand-new direct route between Malmö and Majorca. It will offer scheduled service between June 15 and August 3.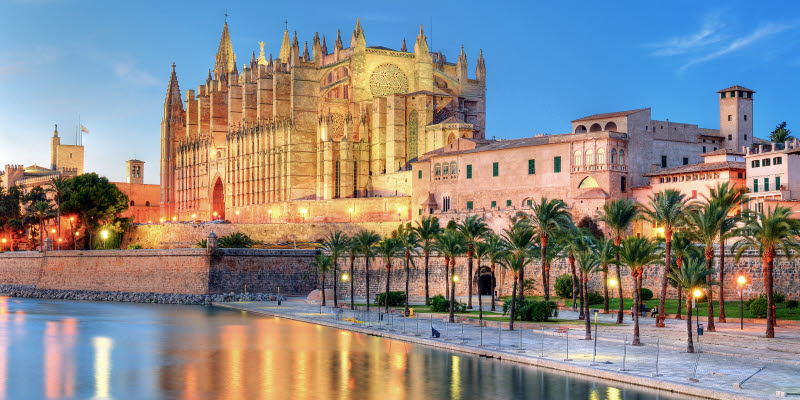 Majorca is a big favourite with Swedes, and you can now enjoy culture as much as the fine beaches and lovely swimming.
There will be departures in both direction on Saturdays, with a flying time of 3 hours and 15 minutes. The flight from Malmö will depart at 4.35 p.m. and the flight from Majorca will depart at 9.10 p.m. The routes will be served by BRA's Avro RJ 85 jet with seating for 95 passengers.
As with every BRA flight, it is possible for passengers to choose fossil-free bio fuel when they book for part of the flight.