New route between Malmö and Helsinki with Braathens Regional Airlines
2018-02-14, kl. 09:01
In partnership with Finnair, Braathens Regional Airlines (BRA) is now launching non-stop service between Malmö Airport and Helsinki Vantaa Airport. Flights depart every day of the week except Saturdays. The first flight will take off on April 16, 2018.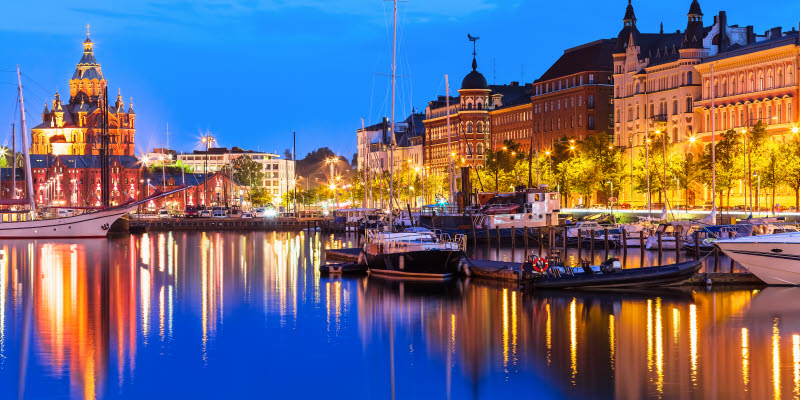 The new route between Malmö and Helsinki offers the region six weekly departures to the Finnish capital, which has become a major summer destination. Helsinki attracts tourists from all around the world and offers everything from a rich cultural life to trendy restaurants to saunas. The new non-stop service is a collaboration between BRA and Finnair and can therefore be booked through both airlines.
"I am pleased that we can offer our passengers a direct route to Helsinki. We have steady growth in passengers and destinations, and now we can add both Helsinki and many new exciting destinations elsewhere in the world," says Peter Weinhandl, airport director at Malmö Airport.
"The new Helsinki route via Malmö Airport will be the fastest, most convenient and easiest way between Scania in southern Sweden, Asia and Eastern Europe. It opens up exciting opportunities both for businesses and tourism flying directly to Scania from Finland and Asia," says Pernilla Lyberg, regional manager in Malmö for the airline BRA.
The new route between Malmö and Helsinki has a travel time of 1 hour and 45 minutes and will be served by BRA's Avro RJ jets with seating for 112 passengers.