Fly non-stop to Turkey from Malmö Airport this summer
2018-12-14, kl. 15:15
Starting this spring, the tour operator Turkietresor will offer charter trips to the Antalya coast from Malmö Airport.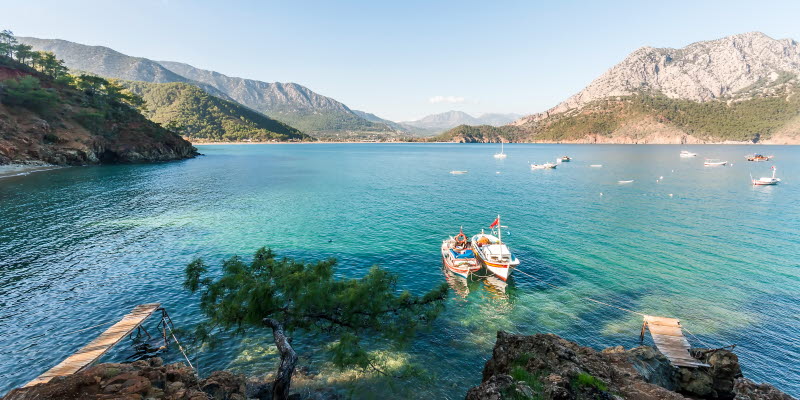 Between May 19 and August 11, residents of Skåne will be able to fly directly to Turkey from Malmö Airport when the tour operator Turkietresor once again launches charter flights. Departures will be on Sundays.
The Antalya coast is a favourite destination in Turkey that is now growing in popularity for Swedish holidaymakers. There are many lovely seaside resorts, excellent hotel options and all kinds of opportunities for golf enthusiasts.