Visby Duty Free
In the Visby Duty Free store, you shop selected items at prices that are 20% lower in comparison with regularly priced items in the city centre. 
It also has chocolate and other sweets as well as a limited assortment of accessories.
If you're travelling outside the EU, you can also purchase wine, spirits and tobacco at duty-free prices.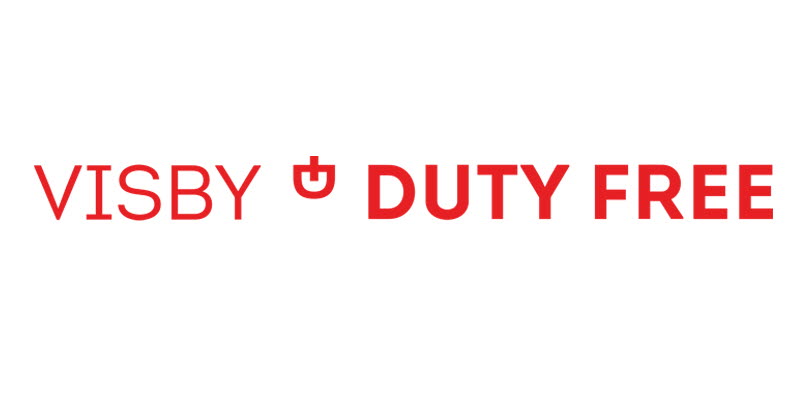 1
Visby Duty Free
After security