New non-stop service to Greece from Visby Airport
2017-08-23, kl. 09:21
In the summer of 2018, the giant tour operator Apollo will fly non-stop to the Greek town of Preveza from Visby Airport.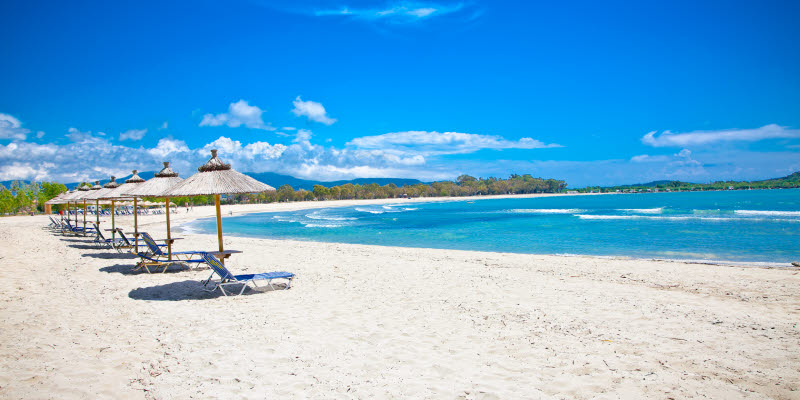 Apollo is now expanding its charter offering from Visby Airport. On August 27, 2018, it will make the first of five flights to Preveza in western Greece. Travellers can reach many of Apollo's most popular destinations from Preveza: Lefkas, Parga, Sivota and Kanali.
People can already book charter trips from Visby Airport to Croatia, Majorca, Sardinia and Gran Canaria, among other places. See all the charter trips available from Visby Airport here.