Kiruna Airport Conference
At Kiruna Airport Conference you can, for example, rent a smaller meeting room where you can work undisturbed or have meetings with colleagues or clients.
Category:
Hotel and Conference
Kiruna Airport Conference has two rooms - a meeting room for 20 people and an exhibition hall accommodating up to 3,500 visitors. By having your meeting at the airport, you both save time by using less transportation and avoid unnecessary hotel overnight expenses.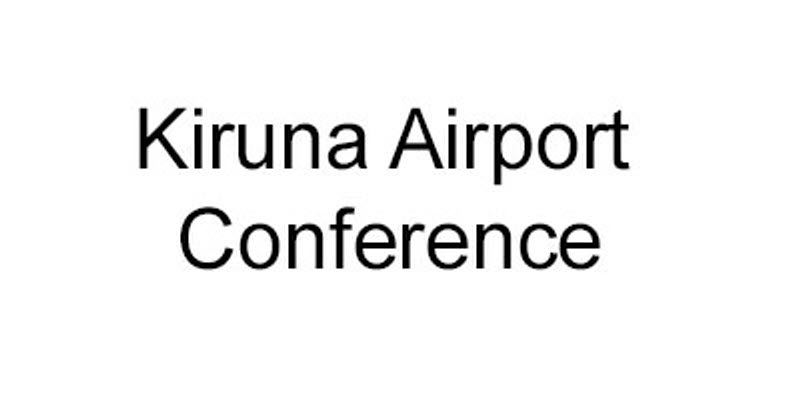 1
Kiruna Airport Conference
Before security
Phone:
+46 (0) 10 10 94 603