Everything you need to know before your journey
The health and safety of passengers is our top priority, and you'll find travel information related to Covid-19 on this page. You'll also find information about things it may be good to know before your flight. Read more about how to prepare for your flight from home, about sustainable aviation fuel and much more. If you wonder what passport requirements are in place, you'll find information here.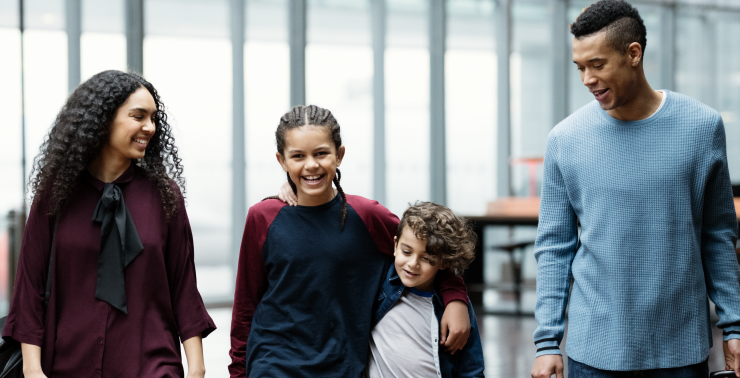 At the airport
---
Face mask requirements on certain airlines
Keep in mind that some airlines still require you to wear a face mask on board the flight
We don't sell face masks at the airport, so bring your own please.
---
Information for travel returnees
---
Citizens travelling from non-EU/EES member states
The ban on entry into Sweden from countries outside the EU/EEA will cease to apply on 1 April 2022. This also means that vaccination and test certificates will then no longer be required when entering Sweden.
---
Can always enter Sweden.
Exempted from the requirement to present a negative covid-19 test.
---
For delayed/lost baggage by air from Kiruna Airport, contact staff at the airport you traveled to.
Here you will find the luggage service belonging to each airline and how to get in touch with them.
---