Lost property
Here you can find information about where you should turn if you've forgotten something at the airport or onboard an airplane.
Category:
Lost, found and left luggage
Other service
Lost property at the airport
If you have lost something at the airport, contact Swedavia information service.
Lost property onboard an airplane
If you've forgotten something onboard an airplane, contact your airline. Click here to see contact information for all airlines.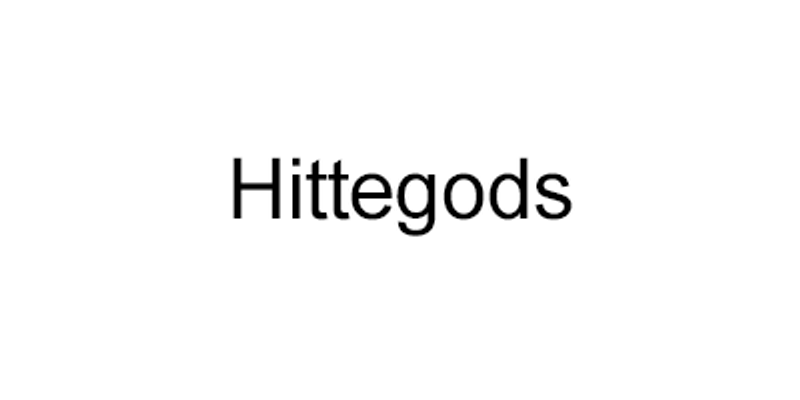 1
Lost property
Before security
Opening hours:
Open in connection with departing flights – though no early morning departure.
Phone:
+46 (0) 10 109 46 00