Art exhibition by Ulrika Tapio Blind at Kiruna Airport
2016-11-21, kl. 13:11
On November 18, a new exhibition featuring works by the Kiruna-based artist Ulrika Tapio Blind will open at Kiruna Airport.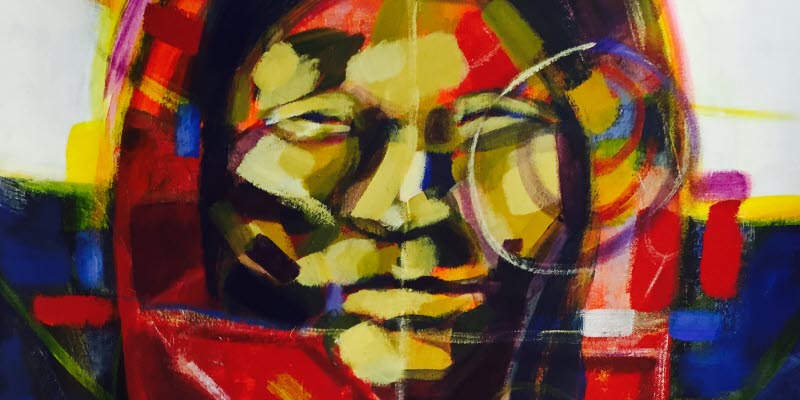 The exhibition – Beautiful Values/Vackra värderingar, which includes acrylic paintings and works in mixed media – will be on display November 18 to January 18, 2017.
Beautiful Values concerns different values in our everyday life – following one's passion and feeling joy, daring to stand for truth and honesty in relationships, and valuing the wisdom of nature.
Come see the exhibition in the airport restaurant in the departure hall.