Swarovski
At Swarovski in Terminal 5, you'll find beautiful jewellery, watches and decorative ornaments in crystal. If you're on the hunt for a gift and are a bit uncertain about what would be suitable, the knowledgeable staff will be happy to help.
Category:
Gifts & souvenirs
Since 1895, founder Daniel Swarovski's unsurpassed precision and know-how in making crystal have left their imprint on the company. His passion for innovation and design has made Swarovski one of the world's top brands in crystal and jewellery. Today the company is still run by the same family.
Swarovski is a so-called shop-in-shop and is located together with the eyewear store Sun Catcher and the watch store Timebox.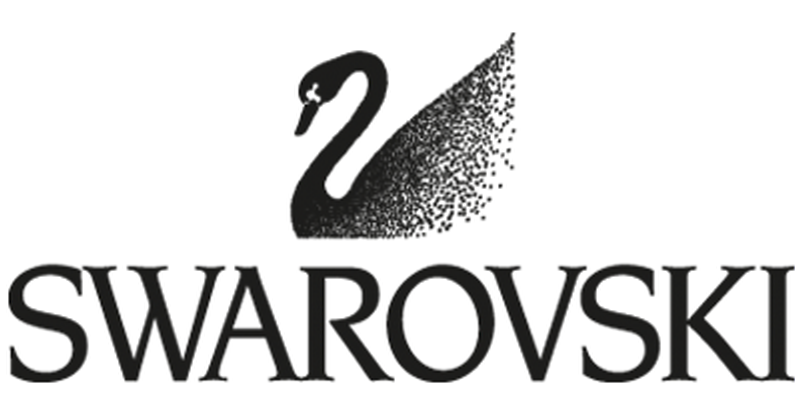 Find us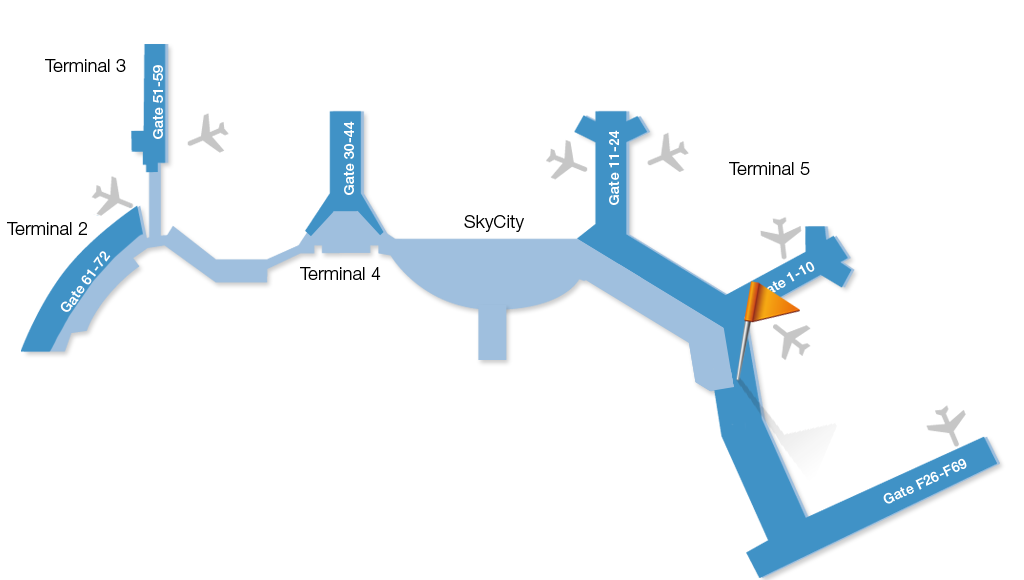 1
Opening hours:
Monday–Friday 06.00–21.00
Saturday 06.00–19.00
Sunday 06.00–20.00