Rituals
At Rituals, you'll find wonderfully scented and luxury items, including everything from body and face care products to scented candles, fragrances and makeup. You can test different products here so that you'll find what best suits you. If you need help, just ask our knowledgeable staff.
Category:
Perfume & cosmetics
Ritual's philosophy is to create joy in the little things, no matter whether it means taking a nice long bath or creating a cosy atmosphere at home. Whether you're buying a present for yourself or someone else, it's easy to find the perfect gift for both body and home here.
Rituals is a so-called shop-in-shop and is located together with the French luxury brand Longchamp and the leather goods store Atelier.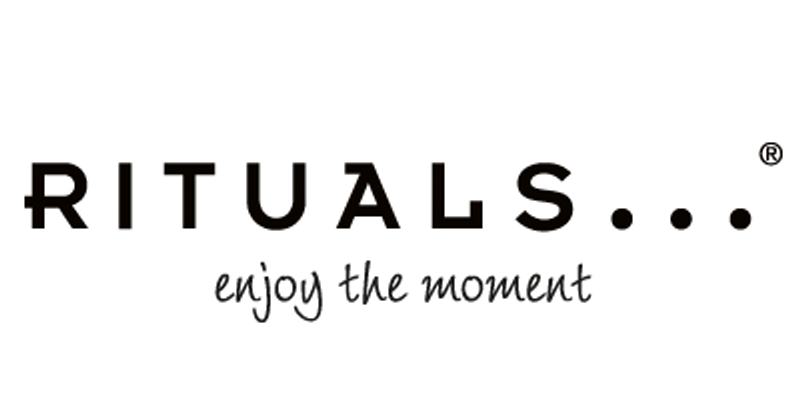 Find us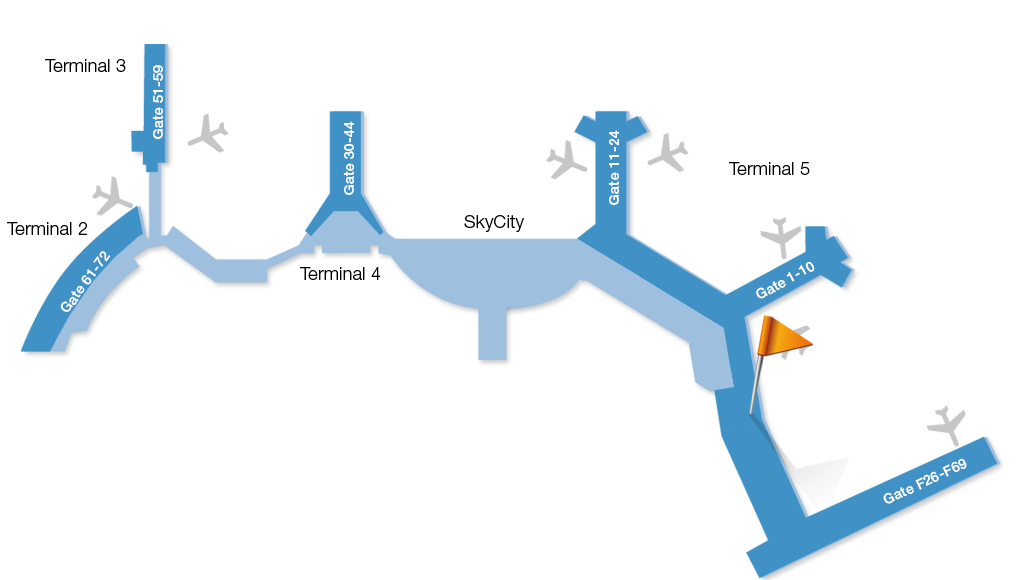 1
Opening hours:
Monday–Friday 06.00–21.00
Saturday 06.00–19.00
Sunday 06.00–20.00