Pocket Shop
The joy of reading always prevails in this purple shop, which makes it an obvious place to stop if you want a well-chosen book to take along on your trip. Our knowledgeable, enthusiastic staff guide you around all the exciting genres to the reading experience that is perfect just for you. Choose something from our bestseller list, which offers the best from the world of books right now.
The first Pocket Shop opened in 1989 and was inspired by The Sock Shop in London, which only sold socks. The first book sold was The Hitchhiker's Guide to the Galaxy by Douglas Adams. Since then, it has sold a fair amount of books, and today there are a total of 27 shops in cities such as Gothenburg, Berlin, Helsinki and London.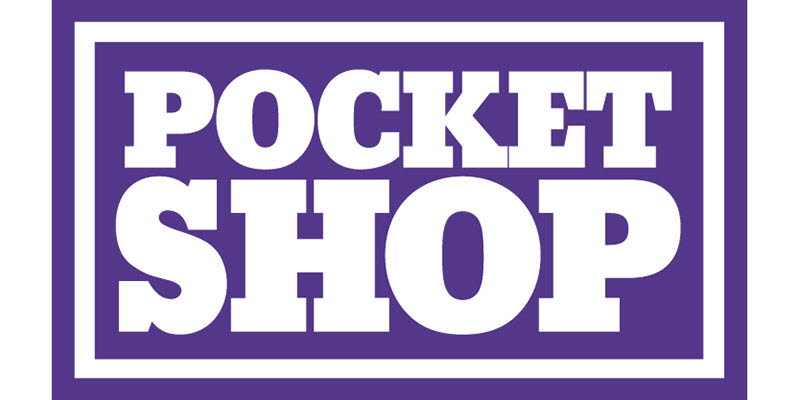 Find us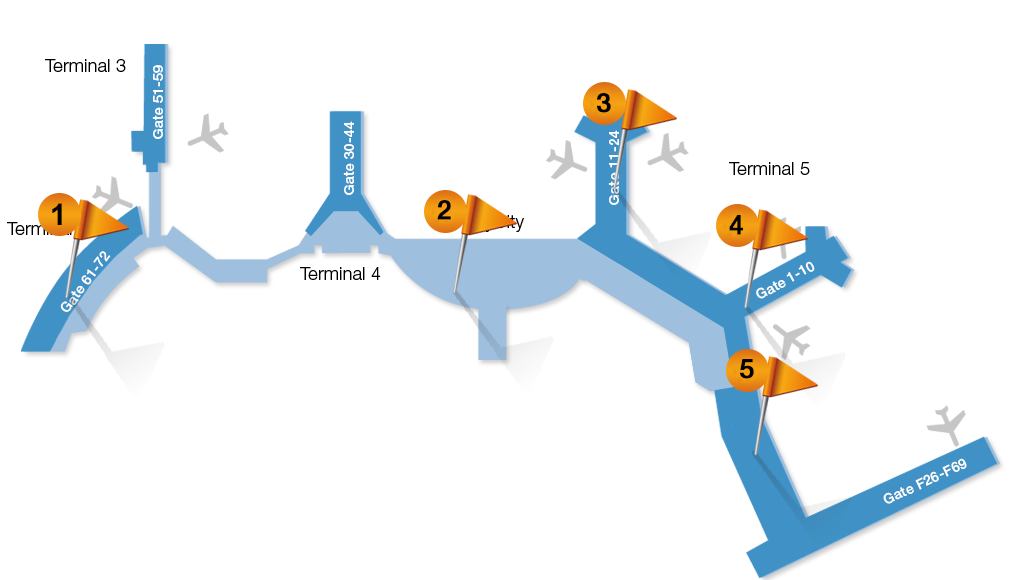 1
Pocket Shop
After security
Opening hours:
Daily, one hour before the first departure and closes in conjunction with the last departure from Terminal 5.