Food Market
A wide range of dishes on offer and a pleasant atmosphere. Food Market attracts young and old around the clock, from early breakfast to a late evening meal. The location is best if you're flying internationally, with two outlets in Terminal 5.
Food Market is both self-serve and a restaurant, with cosy seating and take-away service. The menu has something for all ages and for every hour of the day, with breakfast, hot dishes and light refreshments. There's plenty of room for families with children and other small groups.
Many choose Food Market for the wide selection of dishes available, ranging from juices, salads and grilled sandwiches to hearty meals ordered straight from the kitchen, such as hamburgers, beef noodles, seafood pizza and pasta pesto. If you're a discriminating coffee drinker, there's a Lavazza station with excellent espresso.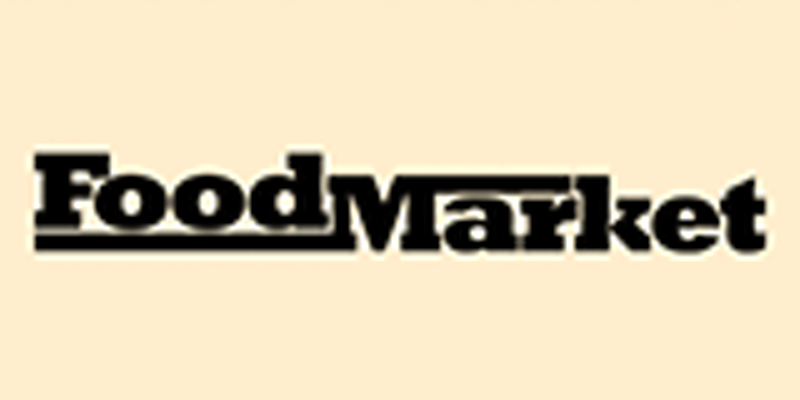 Find us