Finnair returns to Visby Airport with non-stop service to Helsinki this summer
2021-05-17, kl. 14:20
After pausing service last year due to the pandemic, Finnair is returning to Visby Airport and will launch a direct route between Visby and Helsinki during the summer season. The service will launch in late June, with three weekly departures on Tuesdays, Thursdays and Sundays.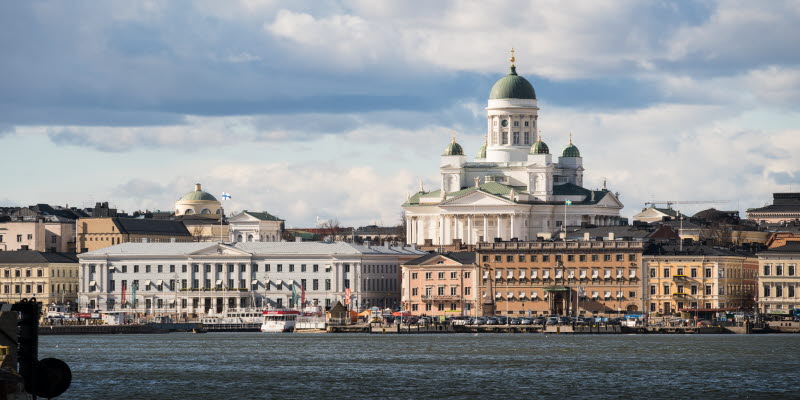 The route is not just attractive for Swedish holidaymakers going abroad, but also Finnish visitors, and is crucial to Gotland's tourism industry. As the world opens up again, there is a longing to travel and meet, and the air link will be a welcome addition in particular for leisure travellers flying to visit relatives and friends. There are a large number of residents in Gotland who have connections with Finland, and in the years before the pandemic, there was great interest in travel between the two destinations.
The range of routes available from Gotland has expanded for the summer and winter, which indicates the start of a recovery following the reduction in the number of routes during the pandemic.
Tickets are now on sale here.
Swedavia complies with the authorities' advice and recommendations on Covid-19. In addition, we comply with international aviation industry regulations. Read about the measures Swedavia has introduced for safe travel.