Duty Free Store
In the Duty Free Store, you shop selected items at prices that are 20% lower in comparison with regularly priced items in the city centre.
All this at Duty Free Store
• Prices on selected products at least 20% lower than in the city centre and sometimes up to 70% lower.
• More volume – many fragrances and skin care products have more volume compared to shops in the city centre. For instance, a bottle of perfume may be 100 ml at Duty Free Store but only 60 ml in the city centre.
If you're travelling outside the EU, you can also purchase wine, spirits and tobacco at duty-free prices.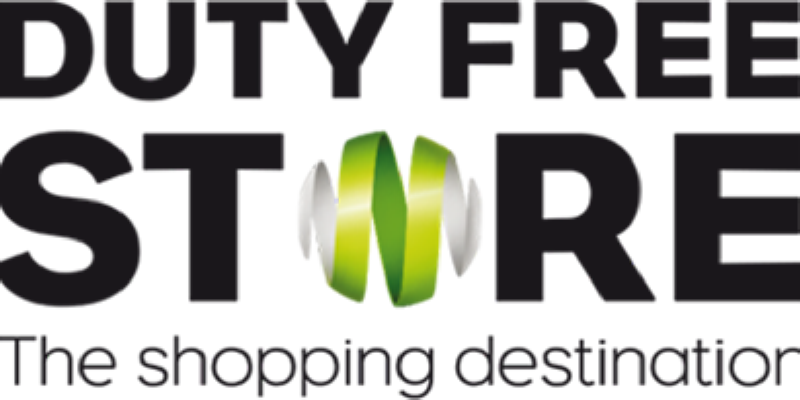 1
Duty Free Store
After security