Debut for non-stop service to Göteborg with Malmö Aviation
2016-01-11, kl. 11:49
Today new non-stop service between Umeå and Göteborg Landvetter Airport is being launched.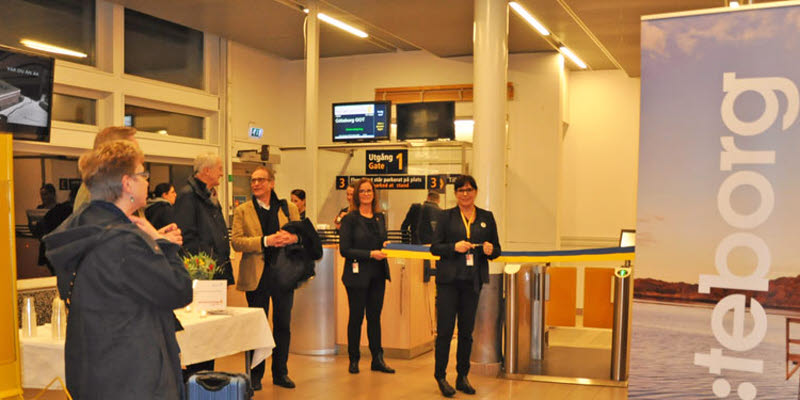 The new route enables people to fly without a stopover at Bromma Stockholm Airport. The additional link connects Sweden and makes it easier for people to meet.
The route will be served every day except Saturday, with two departures a day in each direction.