Book next winter's trips with Ving from Umeå
2016-12-16, kl. 12:50
Just in time for the Christmas holidays, Ving is putting most of its trips for next winter on sale. These trips can be booked now, including Ving's non-stop flights from Umeå Airport to Gran Canaria.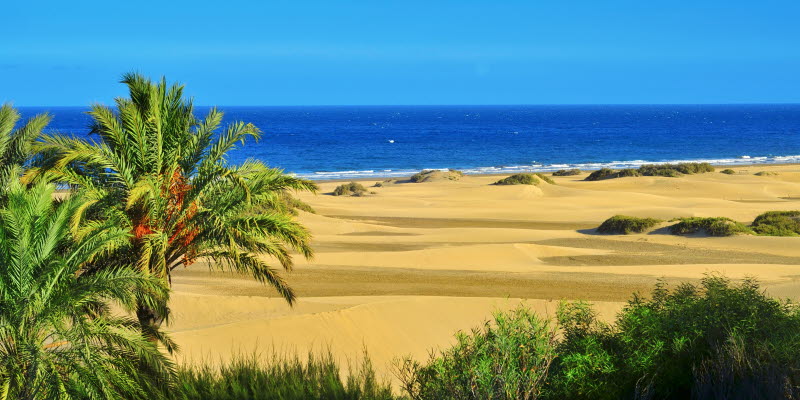 "We welcome Ving's investment in trips departing from Umeå Airport. This is an important investment with attractive destinations that make our region even more attractive to live and work in," says Bengt-Ove Lindgren, airport director at Umeå Airport.
Rooms in Ving's popular concept hotels Sunwing Family Resort, Family Garden and Sunprime Hotels are also available for booking. Other hotels and destinations will go on sale as soon as arrangements are in order.
"There is a clear trend of more and more of our passengers choosing one of our hotel concepts, which are unique to Ving and distinguish us from our competitors. Our concept hotels are also booked earliest since people want to be sure to get just the holiday they want," says Magdalena Öhrn, director of communications at Ving.