Flygcaféet
Flygcaféet will be closed from December 31, thereafter you will find a vending machine with snacks and coffée in gate.
Take a break for a cup of coffee and colourful pastry. As a result of our partnership with Ica Maxi Stormarknad, we always have pastries and sandwiches prepared daily.
If you eat here and have arrived by car, we offer 90 minutes of free parking.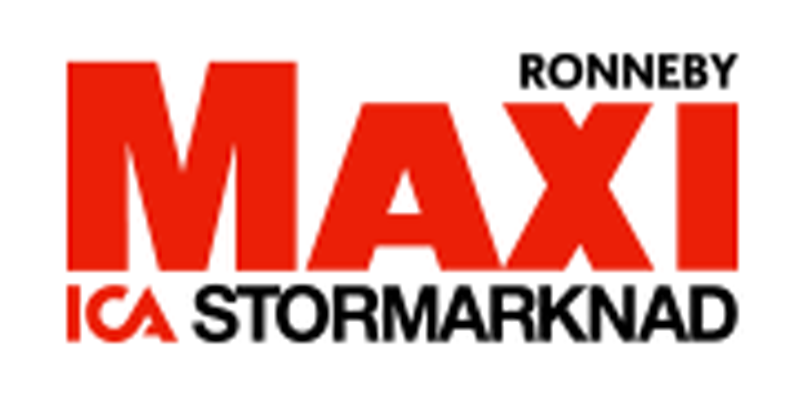 1
Flygcaféet
Before security
Opening hours:
Monday-Friday: 11.00-13.00
Phone:
+46 (0)723-730415, e-mail: selmtecflygcafe@gmail.com