Flygcaféet
Here you find hot and cold dishes, pastries and sandwiches
Take a break for a cup of coffee and colourful pastry. As a result of our partnership with Ica Maxi Stormarknad, we always have pastries and sandwiches prepared daily.
If you eat here and have arrived by car, we offer 90 minutes of free parking.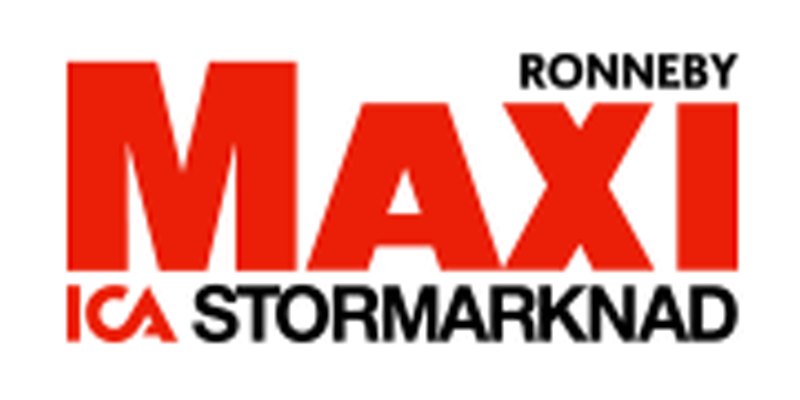 1
Flygcaféet
Before security
Opening hours:
Opening hours between July 1 and August 11:
Monday-Friday: 08.00-10.00 and 14.00–17.00 (closed 10.00–14.00)
Saturday: closed
Sunday: 10.30-12.00 and 16.00-19.00 (closed 12.00-16.00)
No lunch is served during this period.
Phone:
+46 (0)723-730415, e-mail: selmtecflygcafe@gmail.com