When you carbon-offset your flight, you pay to offset greenhouse gas emissions. The money goes to climate projects in developing countries and contributes to sustainable development.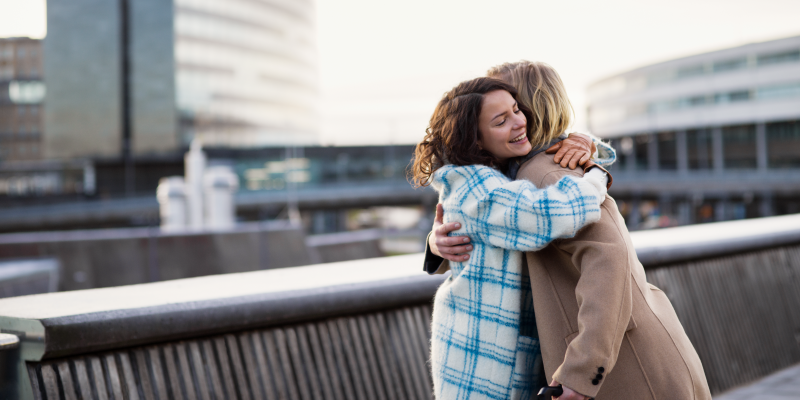 Swedavia has been carbon-neutral since 2006, which means we invest in measures to continually reduce carbon dioxide emissions. The company also carbon-offsets emissions we have not yet managed to reduce.
You can do the same, by using Tricorona's service below, and carbon-offset your flight. In that way, you make a contribution to two selected projects in India and China.
Carbon-offset your trip here (in Swedish only).