Duty Free Store
In the Duty Free Store, you shop selected items at prices that are 20% lower in comparison with regularly priced items in the city centre.
It also has chocolate and other sweets as well as a limited assortment of accessories. You can only shop on departure.
It is also possible to buy alcohol and tobacco if you are travelling outside of the EU.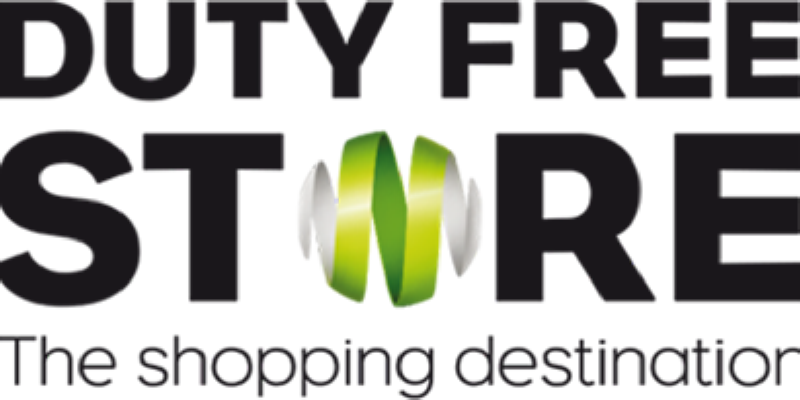 1
Duty Free Store
After security
Opening hours:
The shop is open when the airport is open.