Åre Östersund Airport now on Facebook
2016-03-21, kl. 09:15
Today was the official launch of Åre Östersund Airport's official Facebook page, which will include both information and inspiration for what is happening at the airport.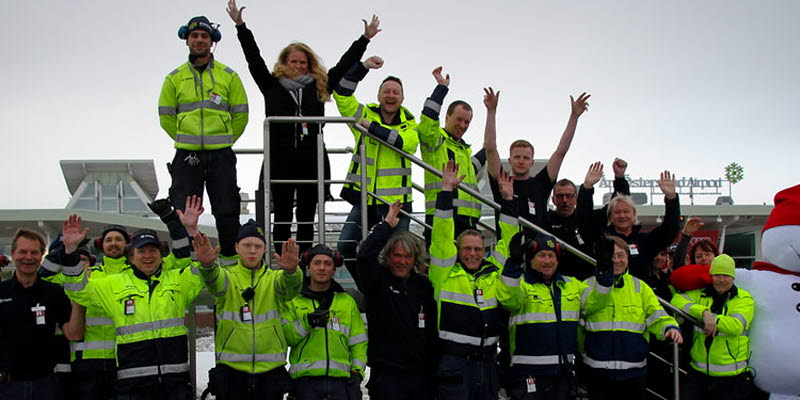 "Along with reaching out with important information to our passengers, I look forward to spreading the image of what a wonderfully exciting workplace Åre Östersund Airport is. Pictures and contributions from our day-to-day operations will spread knowledge about our task to ensure access to and from the Jämtland/Härjedalen region," says Susanne Norman, airport director at Åre Östersund Airport.
Follow Åre Östersund Airport on Facebook and get a behind-the-scenes look at the airport. You will also get quick access to news about and related to the airport. We look forward to seeing you.