Food
At the airport restaurant, you can buy something to eat before travelling. There is a bistro menu plus coffee and sandwiches, or hot dogs.
We have a large selection of filling sandwiches, salads, wraps and hot seasonal dishes. Hot food is served after 11:00 a.m., but hot dogs are available and all our sandwiches can be heated on the grill if you want something hot before then.
We also have freshly made smoothies, freshly pressed juice and yoghurt with our own toasted müsli – perfect if you didn't have time for breakfast.
If you just want a coffee break, we have organic and Fairtrade coffee, a variety of cakes, buns, hot chocolate and an assortment of cold beverages.
At the till, you'll also find fruit, sweets, snack bars and other snacks.
Opening hours: The restaurant is open for all departing flights (except morning departures 06.30 Wednesday-Friday).
Location: After security
Dishes available: Moderate sandwiches, salads, wraps and hot food by season
Contact:
Telephone: +46 (0)63 441 80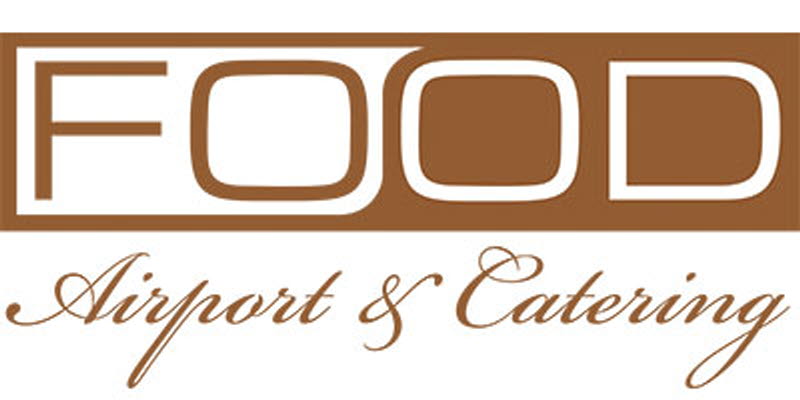 1
Food and drink
After security
Opening hours:
The restaurant currently has limited opening hours. (Swishcafet with a simpler range is open at all departures.)