Pressbyrån
Pressbyrån sells newspapers, sweets, drinks, fast food, telephone cards, tobacco, tickets and lottery tickets. A limited range of chemist products are also available.
Category:
Newsagent
Face masks available
Magazines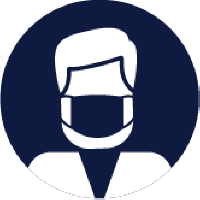 Face masks available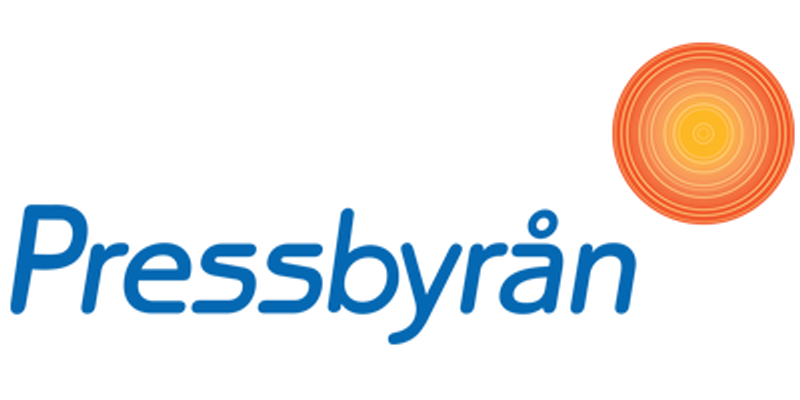 1
Pressbyrån
After security
Opening hours:
Opens at least one hour prior to the first departure and closes together with the final departure.