Travel to the Greek town of Kanali this summer
2016-05-10, kl. 14:00
Beginning June 20, Apollo will start flying from Malmö Airport to the Greek town of Kanali.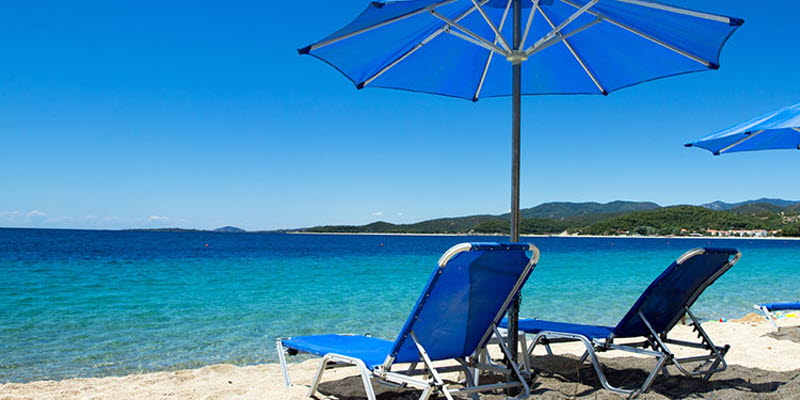 Kanali is located on the Greek mainland. Long been known as a holiday destination for Greeks, this destination is relatively unknown to other tourists. It is a quiet town with a relaxed atmosphere along with pleasant restaurants and bars – perfect for anyone who wants to take it easy, lie in the sun and go swimming along the wonderful sandy beach that runs the entire length of the town.
Seasonal flights to Kanali are available June 20 to August 8.