International travel at Malmö Airport rose during the first quarter of the year
2016-04-15, kl. 13:51
During the first quarter of 2016, international traffic was up 19 per cent at Malmö Airport while domestic traffic was up 5 per cent compared to the first quarter last year. A total of 487,000 people flew to or from the airport during the first three months of the year, which is a 10 per cent increase.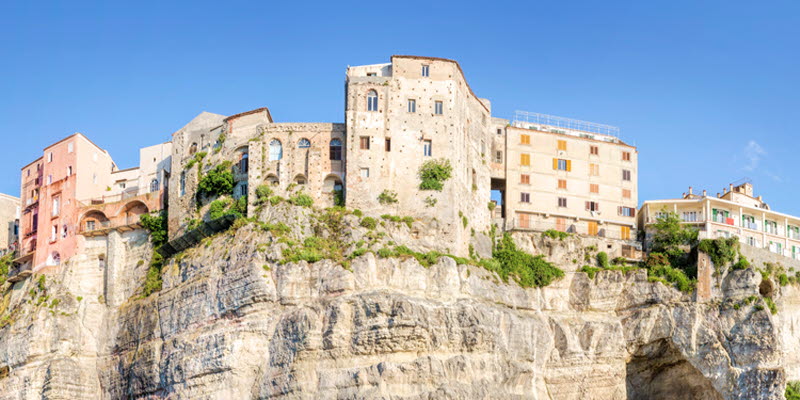 Some 177,400 passengers flew to or from Malmö Airport in March 2016, a 6 per cent increase compared to the same month in 2015. International traffic was up 17 per cent while domestic traffic was unchanged.
"Malmö Airport is growing as an international airport and offers a wide range of direct routes with flights from low cost carriers, scheduled and charter operations to attractive destinations," says airport director Peter Weinhandl. "The increase in international travel from the airport shows that Malmö Airport plays an important role for access in Scania and the Öresund region to air links to the rest of the world."
Destinations from the airport in 2016
Almeria, Spain; Antalya, Turkey; Azores, Portugal; Bad Gastein/Salzburg, Austria; Beirut, Lebanon (starts June 2); Belgrade, Serbia; Bodrum, Turkey; Borlänge, Sweden; Budapest, Hungary; Bucharest, Romania; Burgas, Bulgaria; Calabria, Italy; Cluj-Napoca, Romania; Costa del Sol, Spain; Debrecen, Hungary; Dubrovnik, Croatia; Fuerteventura, Spain; Gdansk, Poland; Gran Canaria, Spain; Innsbruck, Austria; Katowice, Poland; Crete, Greece; Lanzarote, Spain; Larnaca, Cyprus; Lefkas, Greece; Madeira, Portugal; Mallorca, Spain; Niš, Serbia; Poznan, Poland; Pristina, Kosovo; Pula, Croatia; Rhodes, Greece; Salzburg, Austria; Skopje, Macedonia; Sofia, Bulgaria; Split, Croatia; Stockholm (Stockholm Arlanda Airport, Bromma Stockholm Airport); Tenerife, Spain; Turin, Italy; Tuzla, Bosnia-Hercegovina; Vilnius, Lithuania; Visby, Sweden; Warsaw, Poland; Åre/Östersund and Örebro, Sweden.