Fly non-stop to Beirut from Malmö
2016-06-02, kl. 14:01
Wings of Lebanon will launch new direct service between Malmö and Beirut on June 16. Passengers from the southern Swedish province of Scania will now be able to fly to Beirut from Malmö Airport once a week.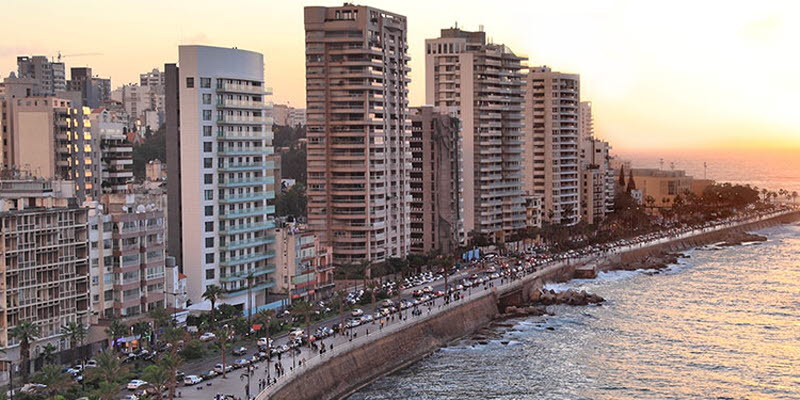 It has been about six years since there was a non-stop route between Sweden and Lebanon. With the potential that Beirut has as a destination, the new Lebanese airline Wings of Lebanon will offer three non-stop departures a week, one from Malmö Airport as well as two from Stockholm Arlanda Airport, beginning June 4.
"We are very pleased that we can increase access between Lebanon and Sweden. There is currently strong demand for flights to Beirut from southern Sweden, and a total of about 11,000 passengers fly each year between Stockholm and Beirut with stopovers. So it is really positive that Wings of Lebanon is expanding non-stop service from two of our ten airports," says Elizabeth Axtelius, Aviation Business Director at Swedavia.
The weekly departure from Malmö Airport is on Thursdays. Tickets can be booked at www.nakhalonline.com.