O'Learys
O'Learys is a classic sports bar where you can watch your favourite players score a goal while you enjoy good food and drinks. Choose from dishes such as barbecued ribs, hamburgers, pasta Alfredo and Caesar salad or have a drink while you catch up with the latest sports results.
Category:
Gluten-free
Lactose-free
Restaurant
Vegan
The Swedish founder, Jonas Reinholdsson, got the idea on a trip to Boston, where he fell in love with the city's many sports bars. The first restaurant opened in 1988 in Gothenburg. In almost three decades, more than one hundred O'Learys bars have opened around the world.
Opening hours: Open in connection with departing flights.
Location: After security
Dishes available: American-inspired menu consisting of various burgers, ribs, vegetarian options and more.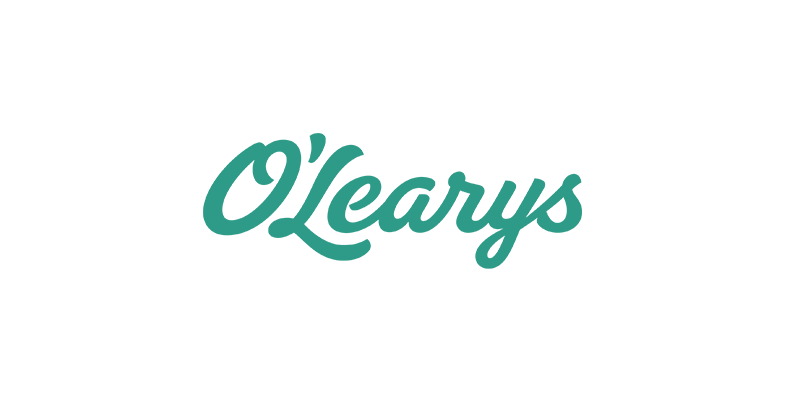 1
O'Learys
After security
Opening hours:
Open in connection with departing flights.