7-Eleven
Coffee and fast food can be bought here. A wide range of services are also available here, including telephone cards.
Category:
Café
Gluten-free
Lactose-free
Take away
Vegan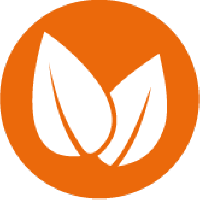 Vegan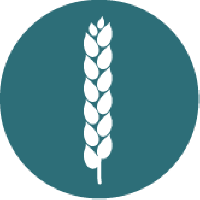 Gluten-free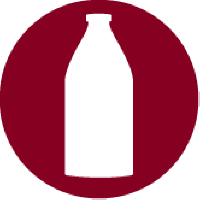 Lactose-free
Opening hours: Open in connection with departing flights
Location: Before security
Dishes available: Coffee and fast food
Contact:
Telephone: +46 (0)40 50 06 50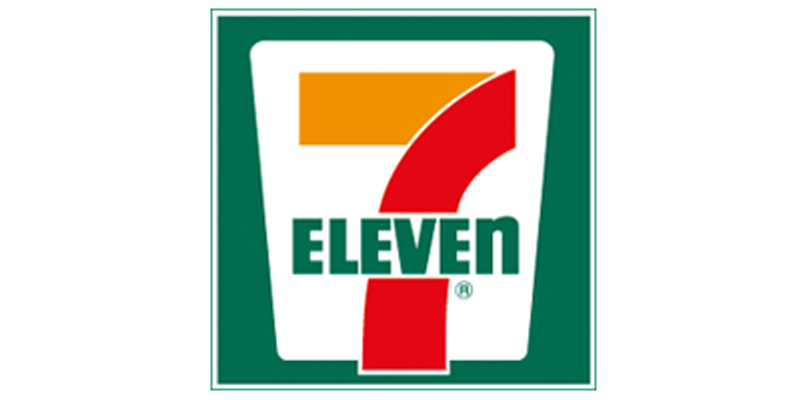 1
7-Eleven
Before security
Opening hours:
Open in connection to departures.
Phone:
+46 (0)40-50 06 50