New direct route between London and Luleå, Swedish Lapland
2021-05-11, kl. 11:49
SAS, Scandinavian Airlines, in conjunction with Swedish Lapland Visitors Board and Luleå Airport, has announced the launch of a new seasonal route for winter 2021-2, which will open a direct connection between London Heathrow and Luleå Airport.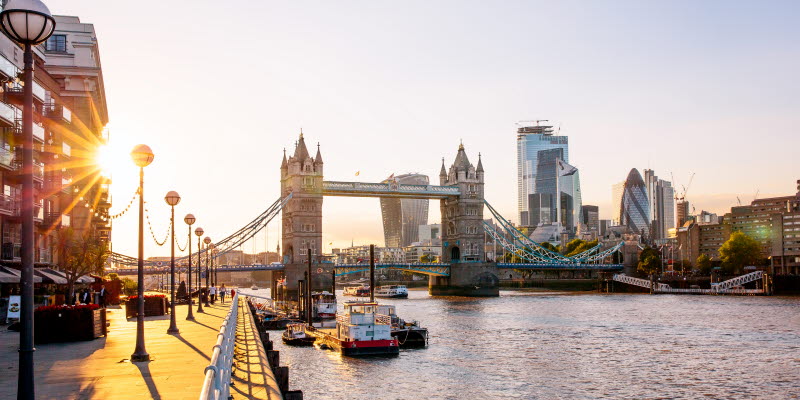 running until 21 March 2022. It is the only direct flight connection between Swedish Lapland and the United Kingdom and will be operated by modern, fuel-efficient Airbus A320 aircraft in order to minimise climate-affecting emissions.
The flight is the culmination of a number of years' work for the teams at Swedish Lapland Visitors Board and Luleå Airport. Luleå and Swedish Lapland attracts a growing number of British and European travellers each year with the destination's many exclusive hotels, incomparable arctic lifestyle and outdoor winter activities that are very appealing to the British market. The timetable and route will also suit northerners who want to discover London, whether that be for leisure or business travel.
It is extremely easy for travel agents to access tickets for their clients for the flight via GDS systems or via a number of dedicated packages created by the flight's partners, Artisan Travel, Best Served Scandinavia (Wexas) and Sunvil.
"Improved accessibility is a crucial factor for the continued development of the hospitality industry in this part of Sweden. That we have succeeded in attracting airlines to invest in a direct route is a sign of confidence in our destination. Although Sweden is not currently on the UK government's green list, that SAS has continued to pursue launching this route says something about the potential linked to international guests' demand for our Arctic culture and nature", says Annika Fredriksson, acting CEO of Swedish Lapland Visitors Board.
"We are very happy to be able to offer a route with an attractive timetable that connects Luleå and the rest of Northern Sweden with London. Interest in northern Scandinavia is constantly growing as travellers look for new and more natural experiences. Several tour operators and travel agencies have shown interest in the new line. London is also the largest European market for many companies in northern Sweden and the new route will contribute to growth for the region's business community," says Theres Briger, Head of Sales, Sweden, SAS.