Café Skafferiet
At Luleå Airport there is a contemporary food court, where you will find, among other establishments, the café Skafferiet. Fancy a tasty breakfast ? Take the opportunity to enjoy the most important meal of the day while you wait for your flight. At Skafferiet you select a breakfast that will give you a good start to the day .
Category:
Café
Delicacies
Face masks available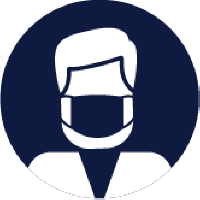 Face masks available
At Skafferiet, which is inspired by the Luleå archipelago and the old church village of Gammelstads Kyrkby, you can also enjoy home-made cookies, fresh sandwiches, salads and hot dishes. You'll also find hot and cold beverages that are easy to take on board your flight. For anyone who wants to buy a local souvenir, there are delicacies from the north of Sweden as well as handicrafts. At Skafferiet, you'll also find newspapers, books, snacks and sweets.
Opening hours: Opens fortyfive minutes before the first departure to Stockholm Arlanda.
Location: After security
Dishes available: Fresh sandwiches, salads and hot food
Contact:
Telephone: +46 (0)736 88 17 86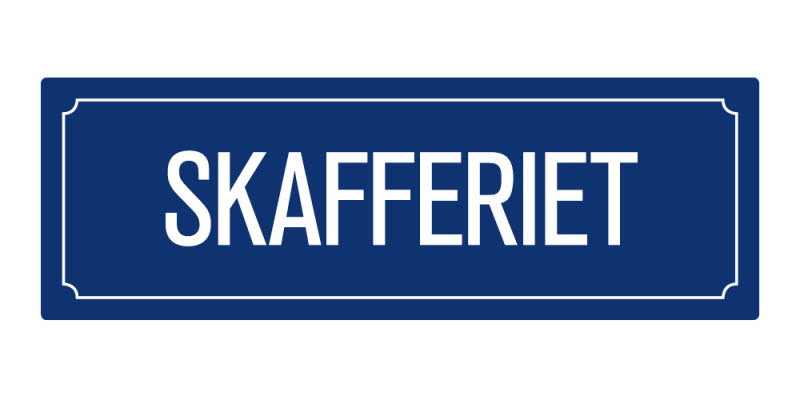 1
Café Skafferiet
After security
Opening hours:
Monday - Friday: opens about 1 hour before departure
Saturday: closed
Sunday: opens at 12.45