O'Learys
At Luleå Airport there is a contemporary food court, where you will find, among other establishments, O'Learys restaurant.
Category: Bar | Restaurant
O'Learys is one of Sweden's leading restaurant chains, with some 80 sports bars across the world. The restaurants have a sports theme, and the menu consists of US and Cajun-inspired food. You can see your favourite team score a goal while enjoying good food and drink.
Opneing hours: Monday–Wednesday 10:30-19:30
Thursday 10:30–20:30
Friday 10:30–20:00
Saturday closed
Sunday 13:30–21:00
Location: After security
Dishes available: American and Cajun-inspired food
Contact:
Telephone: +46 (0)736 88 17 86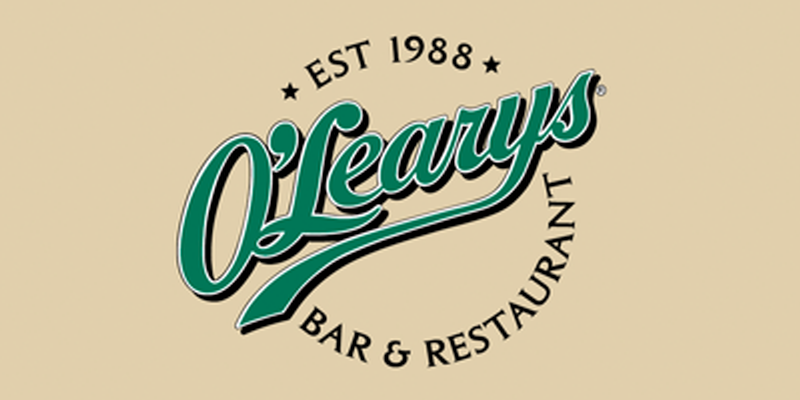 1
O'Learys
After security
Opening hours:
Monday–Wednesday 10:30-19:30
Thursday 10:30–20:30
Friday 10:30–20:00
Saturday closed
Sunday 13:30–21:00