Food at Mat & Fika
You can buy hamburgers, hot dogs, quiches, sandwiches and the daily lunch special here. If you just want a cup of coffee or a snack, coffee, cold drinks, pastries, chocolate and candy are available.
Category: Café | Restaurant
There are also newspapers and bus tickets (prepaid travel tickets and 3-day tourist cards) for sale in the kiosk. There is a limited selection of the most common over-the-counter drugs available as well.
Opening hours: Monday–Friday 08.00–21.00
Saturday 10.15–16.45
Sunday 09.15–21.00
Location: Before security
Dishes available: Hamburgers, hot dogs, quiches, sandwiches and the daily lunch
Contact:
Telephonr: +46 (0)736 88 17 87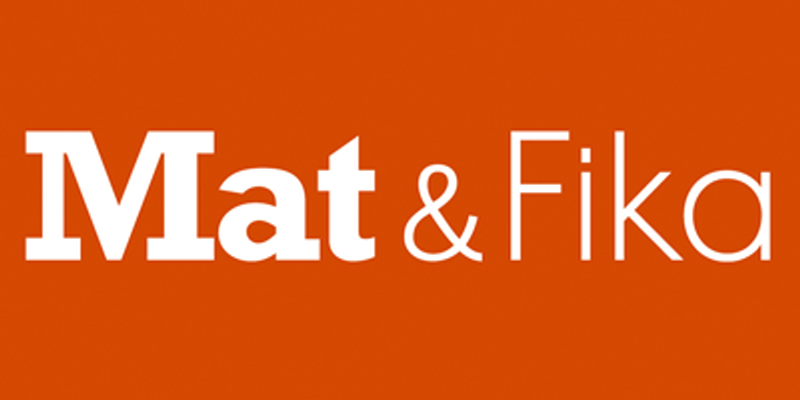 1
Mat & Fika
Before security
Opening hours:
Monday–Friday 08:00–21:00
Saturday 10:15–16:45
Sunday 09:15–21:00