Compete about plane tickets for the new direct SAS Gothenburg-New York flight!
In collaboration with SAS, we are now holding a competition in which you have the chance to win two SAS GO round trip plane tickets from Göteborg Landvetter Airport to Newark Liberty International Airport, to a value of 10.000 SEK.
See terms and conditions for the complete terms regarding the prize.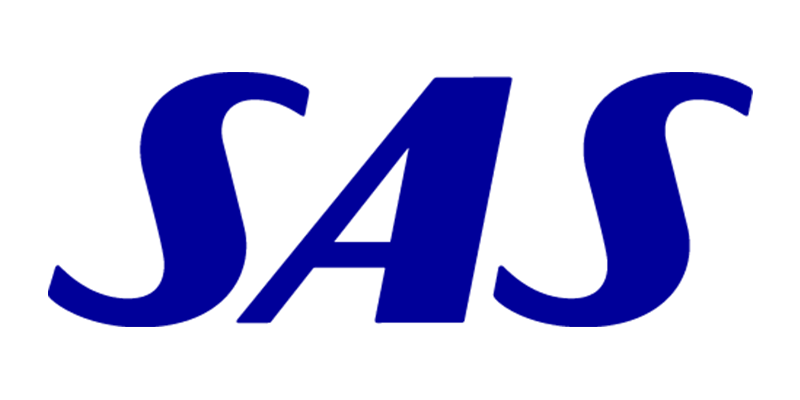 About New York
New York is known as the City that never sleeps, and it's definitetly a city that is full of energy.
The city offers a large number of activities, so you are never in risk to get bored. Take the ferry out to Liberty Island and see the Statue of Liberty, or get to the top of the Empire State Building. Why not buy something good to eat and have a picnic in Central Park? Take a walk along the High Line, the old railway which has now been turned into a long and narrow park. Take the opportunity to experience all the culture that the city has to offer - from the famous shows on Broadway to visiting one of the city's many museums.
New York is also a great place for the food lover, with dishes from all over the world. The city is known for its bagels, the New York style pizza and hot dog stands on the street corners. Here you can find food that fit your needs - from something simple to eat on the go to fine dining.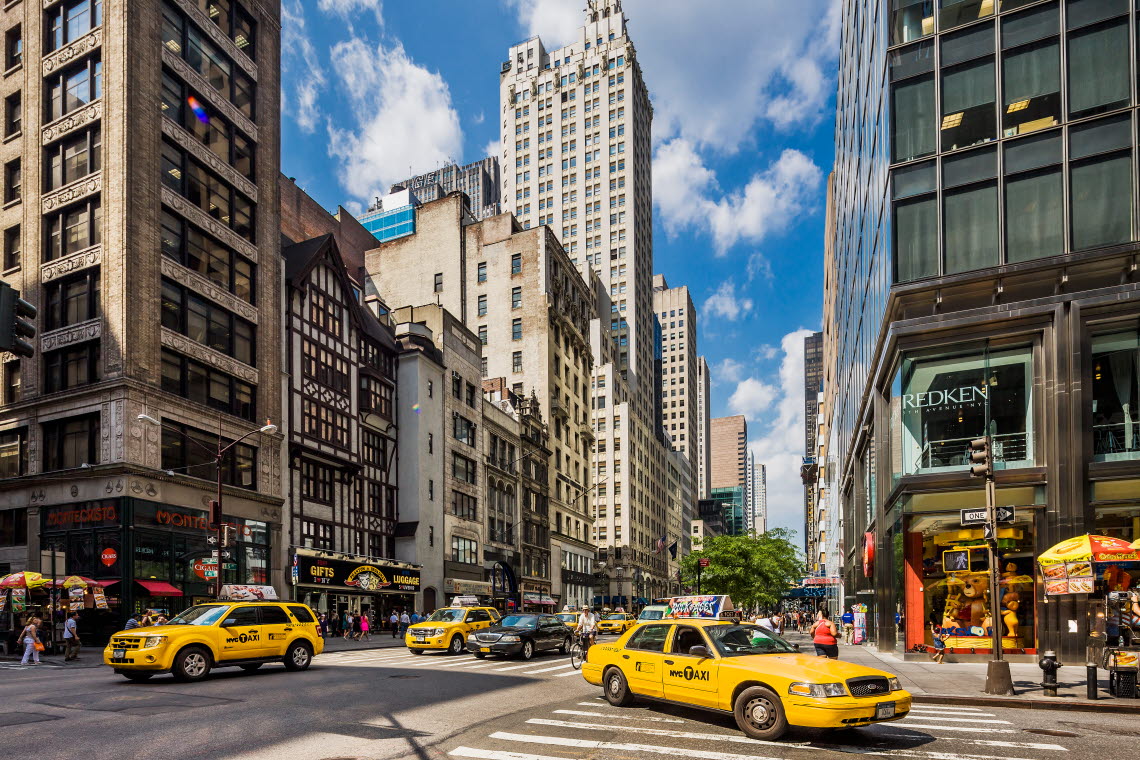 Terms and conditions
By taking part in the competition, the winner is automatically agreeing to the fact that their personal data such as first and last name, and home town can come to be published in Swedavia's digital channels. The personal data which is given in the form is only used to administrate this competition and will be saved for six months. Read more on how we handle your personal data here.
The competition runs until the 28th of April 2023. The competition will have a total of one (1) winner. The prize consists of two (2) SAS round-trip plane tickets from Göteborg Landvetter Airport to Newark Liberty International Airport. The designated tickets are for SAS GO and cannot be booked to another class. The trip must be booked before May 30th 2023 and be taken before October 31st 2023. To see the full terms and conditions regarding the prize, click here.
Employees of Swedavia and SAS, along with their relatives are not eligable to participate in the competition.
To compete, you must be over 18 years of age.
The winner is picked by a jury consisting of representatives from Swedavia. The jury's decision cannot be overruled.
The winner will be notified via email no later than May 7th 2023 via e-mail.
The prize is personal and cannot be given or sold to another person.
The winner is personally responsible for all neccessary travel documents and their costs.