Swedish Gift Shop
Swedish Gift Shop is the obvious choice for people looking for the perfect gift. Here you will find a wide range of products from the leading Swedish glassware like Orrefors and Kosta Boda, but also souvenirs and toys that suit both young and old.
Category:
Gifts & souvenirs
Face masks available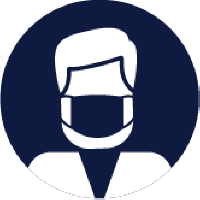 Face masks available
Swedish Gift Shop has been active at Landvetter since its inauguration in 1977 and was known for offering Sweden's cheapest mascara for a period of time. Today, the range consists mainly of classical Swedish souvenirs such as dalahorses, home furnishings and glass products.
One of the reasons for Swedish Gift Shops's long-standing popularity is the wide range of quality products from, among others, Danish Georg Jensen and Ekelunds – Sweden's oldest linen fabric.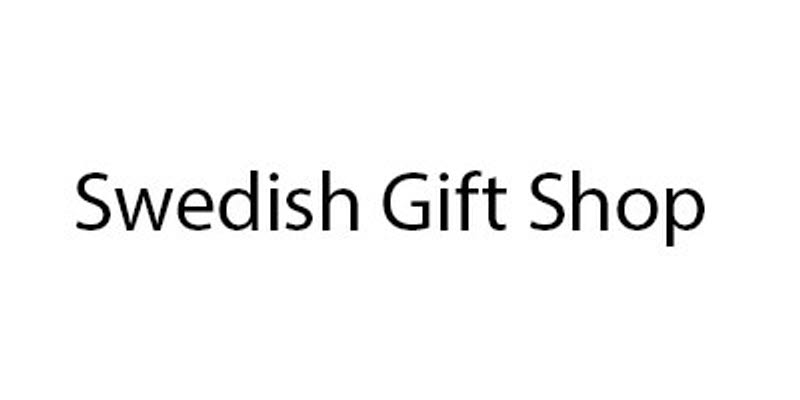 1
Swedish Gift Shop
After security
Opening hours:
Monday: 05.15-20.00
Thusday: 05.15-20.00
Wedensday: 05.15-21.30
Thursday: 05.15-20.00
Friday: 05.15-20.00
Saturday: 05.15-20.00
Sunday: 05.15-21.30
Phone:
+46 (0)31 94 10 78