Sneaky Steve
Sneaky Steve was created for all sneaker lovers who want to find shoes with a personal attitude at a good price. The brains behind this Swedish brand, Måns Månsson and Sara-Lotta Cedervall, have put great focus on innovative design inspired by the street, punk and the preppy style. The shop staff will be happy to help you find the right shoes.
Over the years, Sneaky Steve has developed in-depth knowledge about leather and works only with producers that share the same passion for craftsmanship. The shoes are made in Portugal, which has a long tradition of shoemaking and leather tanning that has been refined from one generation to the next.
In the shop at Göteborg Landvetter, you'll find boots, dress shoes, sneakers, socks and hats. If you're out hunting for a slightly unexpected gift, you should also drop in. And if you forgot socks, you can buy three pairs for SEK 200.
Do you not want to take your new shoes with you on your trip? Then we offer free delivery anywhere in Europe.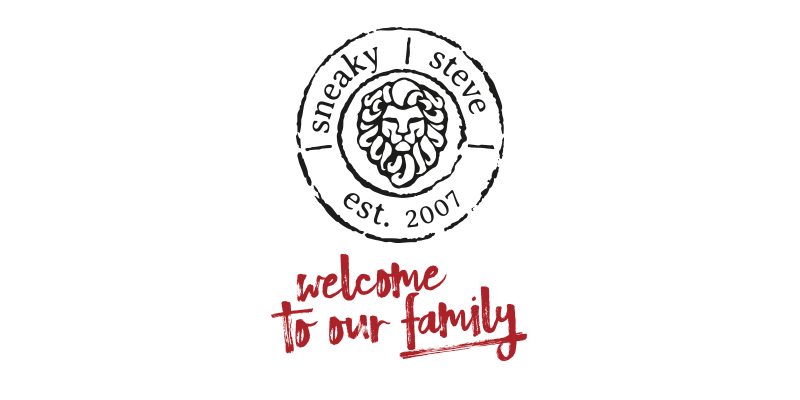 1
Sneaky Steve
After security
Opening hours:
All days 05:00–20:00
Phone:
+46 (0) 760 06 03 17