Duty Free Store
The Duty Free Store is located in the middle of the terminal and offers a wide range of fragrances, skincare products, cosmetics, sweets, alcohol and tobacco. There are also attractive watches and trendy sunglasses available at good prices. There is also a shop at Gate 14.
The knowledgeable staff in the shop will be happy to help you find products that suit you and your taste. If you want to learn something new or get a better sense of what is included in the range of products, there are also digital guides for items such as whisky, cigars, chocolate and fragrances.
In the Duty Free Store, prices on selected items are 20% lower than compared to shops in the city centre. Furthermore, many fragrances and skincare products are sold in larger volumes than in regular shops – for instance, fragrance bottles in the Duty Free Store hold 100 ml while those sold in the city centre usually hold 60 ml.
Contact: CustomerServiceSweden@se.dufry.com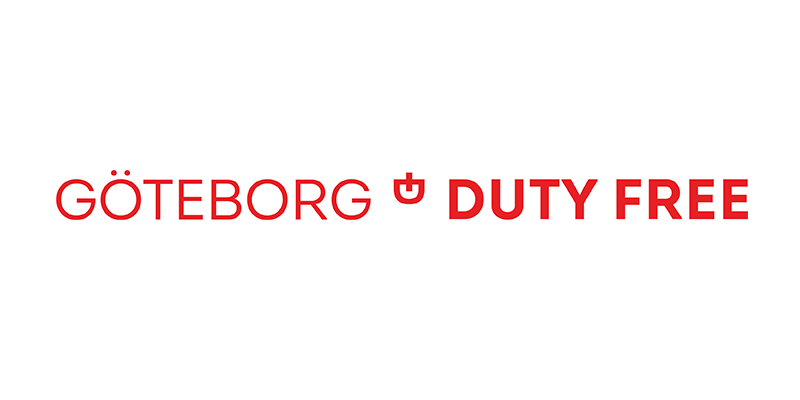 1
Duty Free Store
After security
Opening hours:
Every day 07.00–20.00 
Phone:
+46 (0)31-94 28 80
2
Duty Free Store (Gate 14)
After security
Opening hours:
Customized after airline departure times.
Phone:
+46 (0)31-94 28 80