Deli
In the Deli shop, you can purchase Scandinavian delicacies that are largely produced locally around Sweden's west coast. 
Category:
Delicacies
Gifts & souvenirs
Gourmet foods include gravlax (salt-cured salmon), smoked salmon, whitefish roe, herring and crispbread. There is also a bar where you can take a seat with a bite of food that pairs well with a nice assortment of beverages.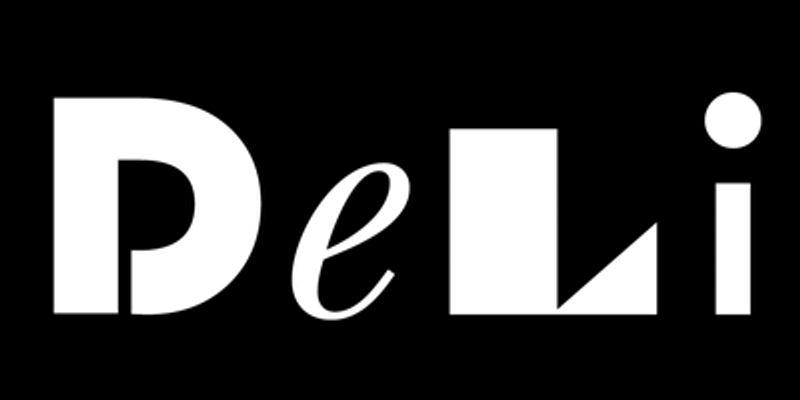 1
Deli
After security
Opening hours:
Anpassade efter flygtrafikens avgångstider.